Logistics
If you choose to use Source Direct for your Logistics Services and fulfillment, your product will be stored in our website and available for sale through any retailer! Our logistics manager can provide inventory updates and ship your product wherever necessary. Contact us for a logistics quote!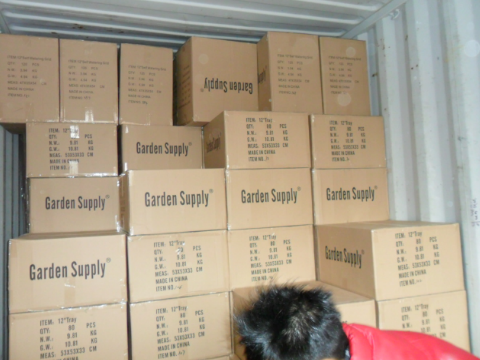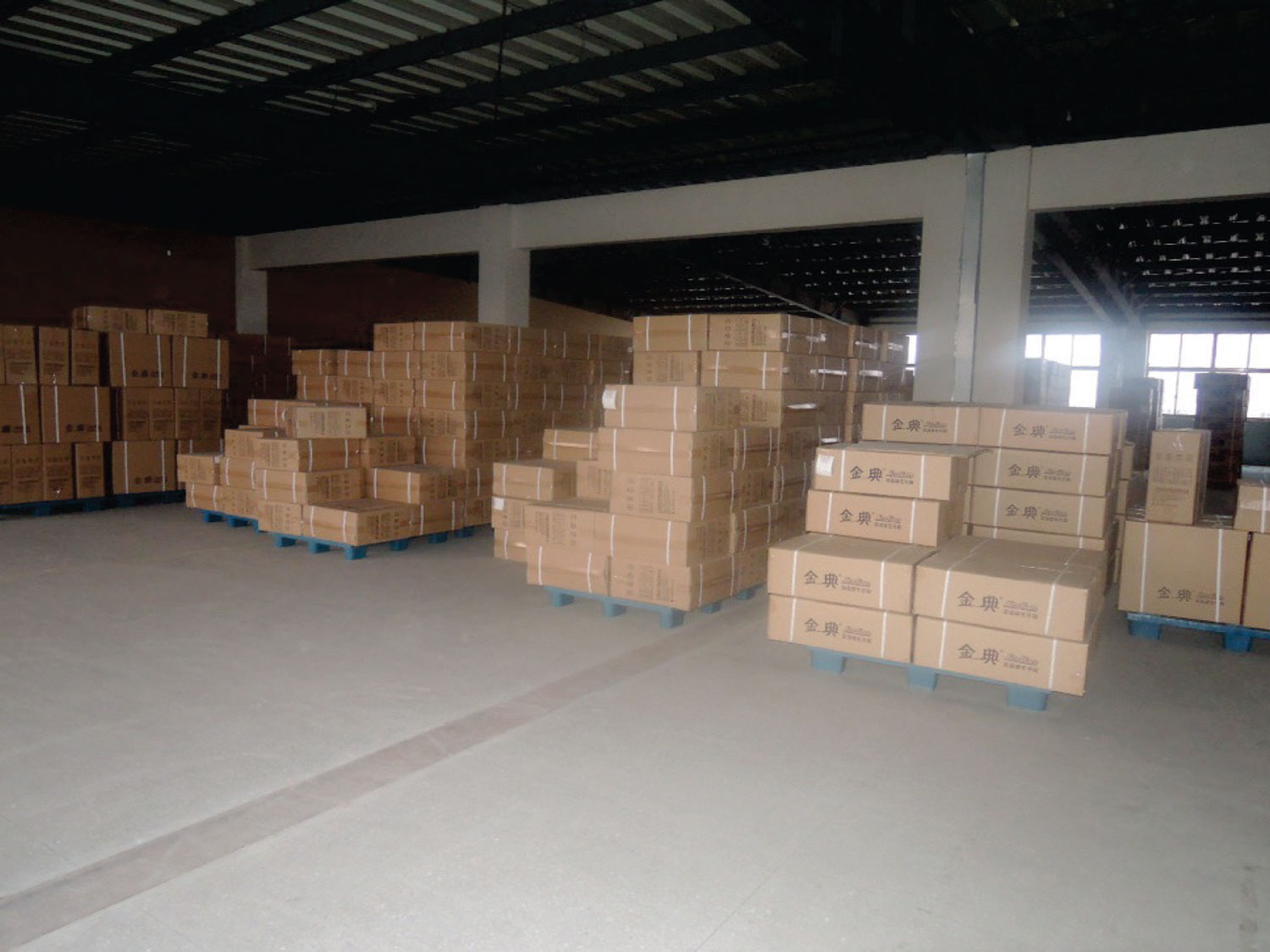 Packaging Design
Utilizing the latest in professional industry standard Adobe Design Software, our highly experienced creative team can work directly with the customer to create the best possible package for the final product! Every product will receive a personalized packaging proposal from our creative director, laying out the options and showing comparisons to other products in the same industry! We want you to have a sleek looking package design!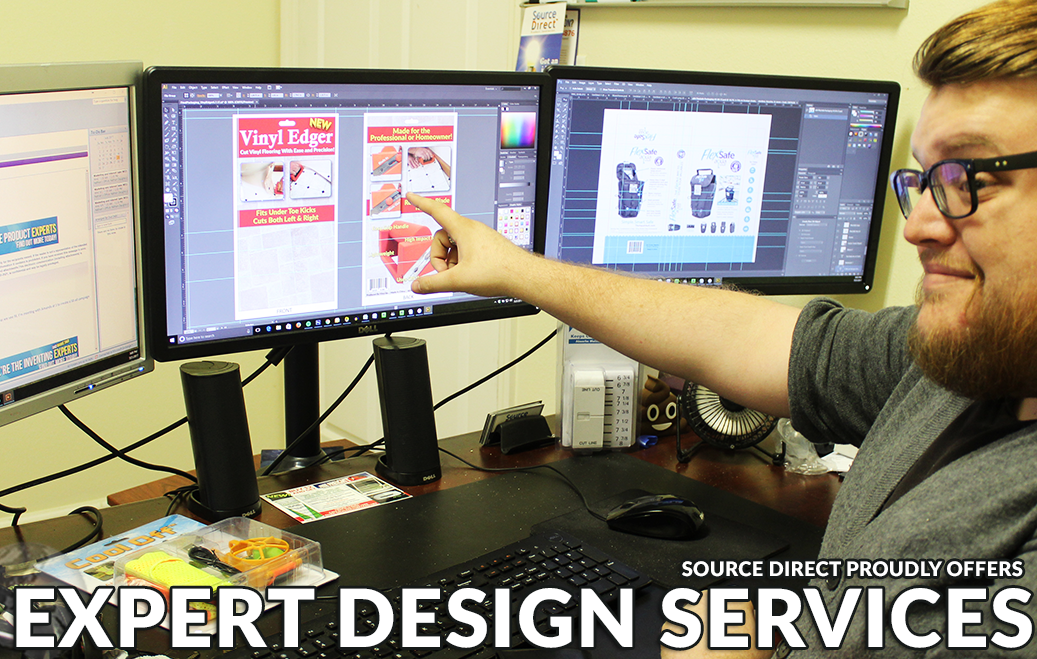 Your Product Will Stand Out!
When it comes to creating packaging, having a design that stands out will make your product fly off the store shelves. Our trained staff of designers will create a package that properly displays your product in the best light, and will be compatible with any retail configuration. Our package designs can hang from a peg hook, stand on their own, or both!    Every product is different!