Source Direct's Complimentary*
Invention Evaluation

* Yes, that means it's totally free! 
Determining Your Needs
Every invention is different. We understand that! Our team of experts will look at your product and determine exactly what has to happen to make it a reality.
Deciding Key Elements
During the evaluation, we will figure out what needs to be done, and in what order, to achieve your inventing goals. Our entire staff of experts will have their say in your evaluation!
Making a Plan
Once we've gotten the elements in place, we'll help you create a plan. Then, it's up to you! At this point, we work for you! All of our services are A La Carte, so we work by your schedule.
Moving Forward!
If you, the inventor, agrees to the plan we've set in place, we will get moving! You'll be informed every step of the way throughout the inventing process. Our expertise is on your side! 
Our Inventors Love Us!
Our expertise helped them become rockstars in the inventing industry. We understand this process can be scary, but normal everyday inventors just like you have gone through the entire process and are reaping the benefits today! This is a fact –  We can help you too!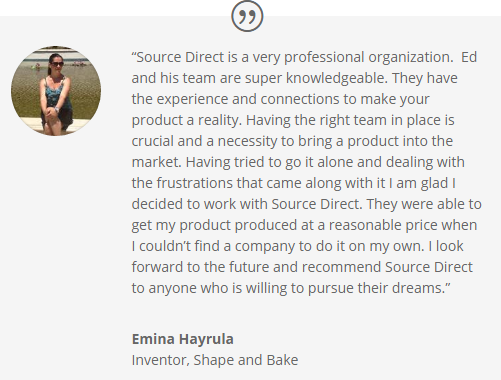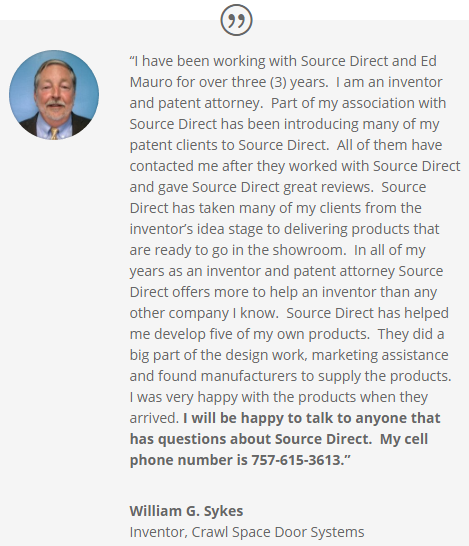 Schedule Your Consultation Today!



Our staff is available Monday-Friday from 9:00am – 4:30pm Eastern Time! Please use the form below to schedule your complimentary consultation!