We're glad that you have made the decision to move forward on your invention. Why wait any longer? Our experts are here to help YOU! 
Learn More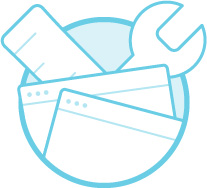 Product Analysis and Design
We can provide a comprehensive Product Analysis and Design to help inventors plan their project out effectively and efficiently. We can go from a design on a napkin all the way to store shelves.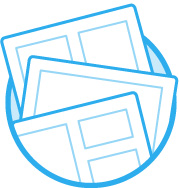 Sourcing and Manufacturing
We can provide a comprehensive Sourcing Process, including Factory Qualification, Itemized Cost Detail, and Tooling Cost Detail.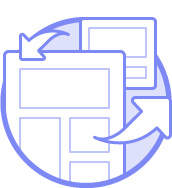 Warehousing, Logistics, Point-to-Point Shipping Logistics, Container Configuration and Pack Out, Delivery Streamlining, Website Creation, Social Media Strategies, and Marketing Campaigns.
Money Shouldn't Stand in your Way!

Our inventors mean the world to us. Throughout the years, we've seen so many inventors scammed by companies promising the world and delivering nothing in return. We're so confident that you'll love Source Direct - so we've launched our PAY AS YOU GO program for ALL new inventors!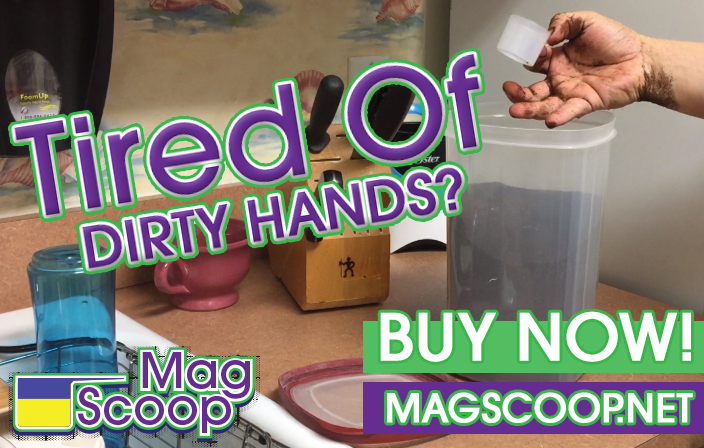 We're so excited to work with Mary of MagScoop! We helped her get her product designed, developed, and now sold in stores! 
Check out the MagScoop video today!
Watch Video