We're glad that you have made the decision to move forward on your invention. Why wait any longer? Our experts are here to help YOU!
Learn More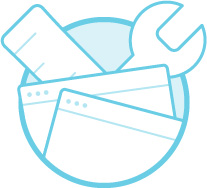 Product Analysis and Design
We can provide a comprehensive Product Analysis and Design to help inventors plan their project out effectively and efficiently. We can go from a design on a napkin all the way to store shelves.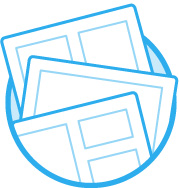 Sourcing and Manufacturing
We can provide a comprehensive Sourcing Process, including Factory Qualification, Itemized Cost Detail, and Tooling Cost Detail.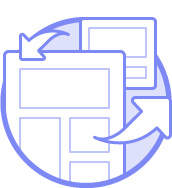 Marketing and Logistics
Warehousing, Logistics, Point-to-Point Shipping Logistics, Container Configuration and Pack Out, Delivery Streamlining, Website Creation, Social Media Strategies, and Marketing Campaigns.
Money Shouldn't Stand in your Way!

Our inventors mean the world to us. Throughout the years, we've seen so many inventors scammed by companies promising the world and delivering nothing in return. We're so confident that you'll love Source Direct - so we've launched our PAY AS YOU GO program for ALL new inventors! 

MagScoop Case Study
Mary Beltran invented the MagScoop! She sent us her prototype, which was a common scoop with a glued on magnet. We built in the magnet to a new scoop and now it attaches to the top of ANY lid.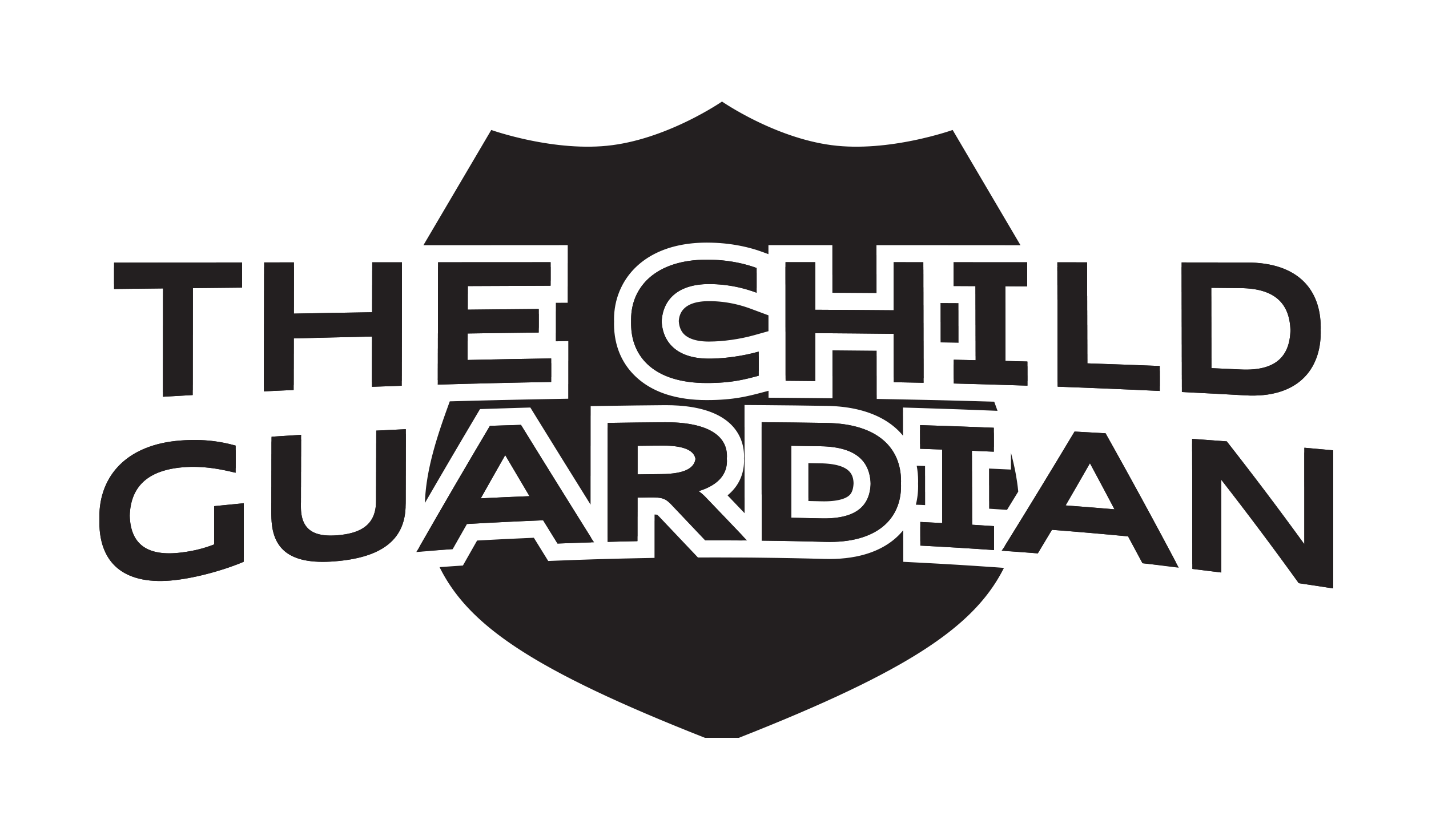 The Child Guardian Case Study
Tony Naranjo invented The Child Guardian! Tony was outside with his family one afternoon while the kids were playing in the pool. His small grandson, who was only 2 years old, kept trying to climb the ladder to the pool no matter how many times they removed him. He knew that he needed to find a solution.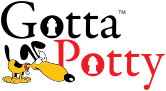 Gotta Potty Case Study
Shane Wisdom is a certified dog trainer who invented the Gotta-Potty! Shane had an idea for a wire mat, with a dog training alarm that would stop accidents inside. He wanted to be alerted every time his dog needed to go outside to potty. Shane developed a pressure activated mat that you could conceal under any door mat, complete with a transmitter that would alert him every time his dog needed to go outside.